Treehouse Freaky Folklore 20 Ounce Tumbler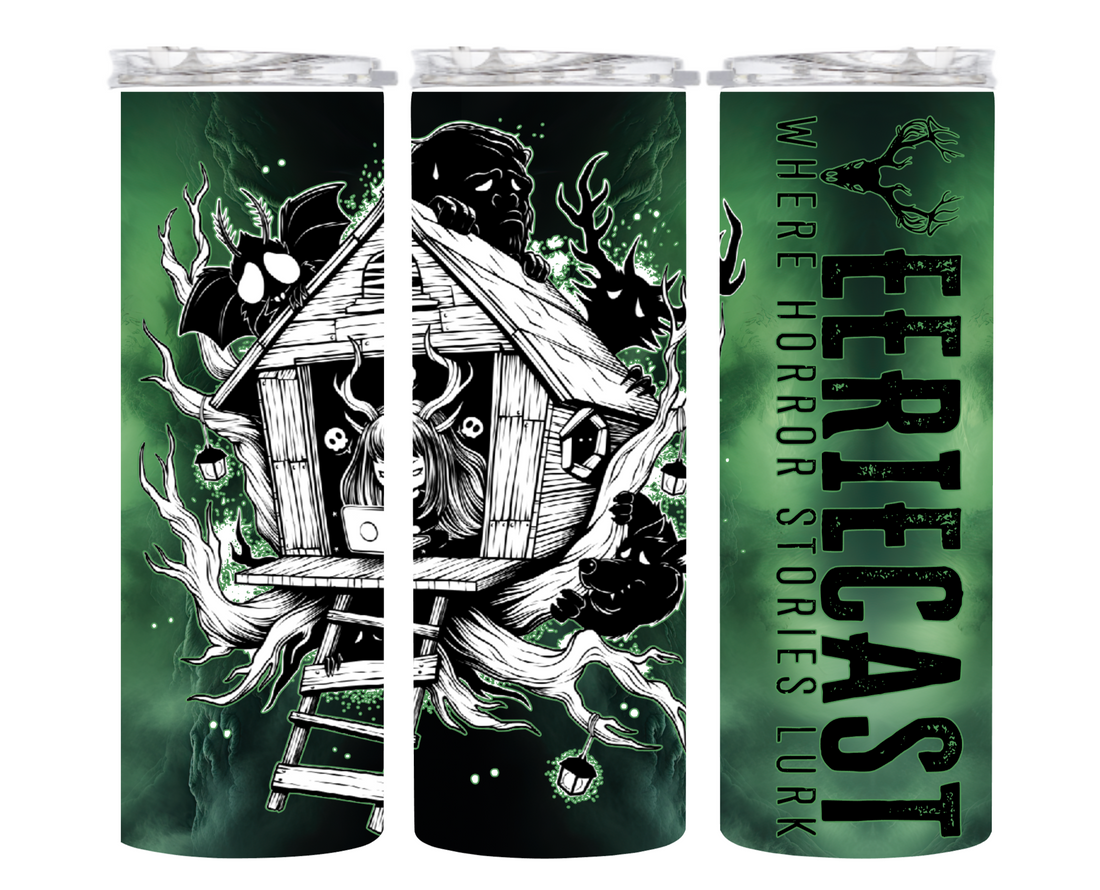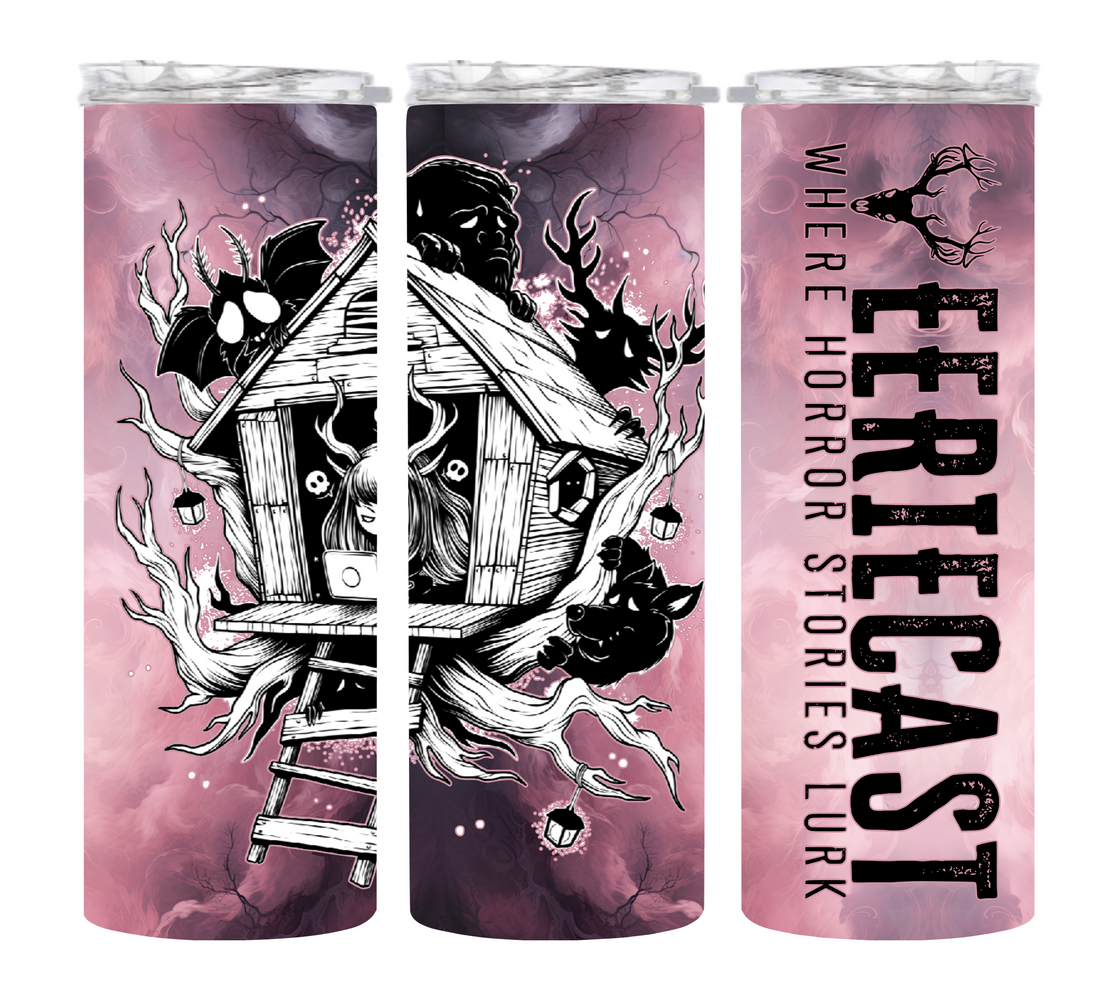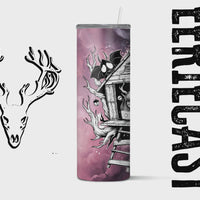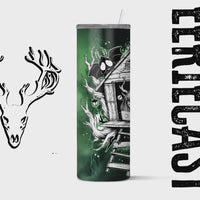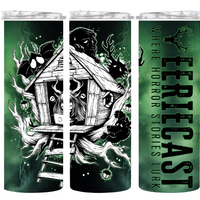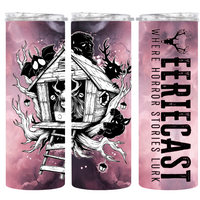 Treehouse Freaky Folklore 20 Ounce Tumbler
Enjoy your hot or cold beverage in this Freaky Folklore inspired design.
(20 ounce stainless steel tumbler. Comes with a lid and straw. HANDWASH ONLY)
JOIN EERIECAST PLUS
Enjoy your favorite scary podcasts without ads AND support the folks behind them. Sign up for a monthly or yearly EERIECAST PLUS subscription!
JOIN NOW!